Erdek, which is one of the most beautiful districts of Balıkesir province in the Marmara region, is among the summer resorts of our country. It attracts the appreciation of holiday lovers with its clean sea and oxygen reservoir forests, historical structures and calmness.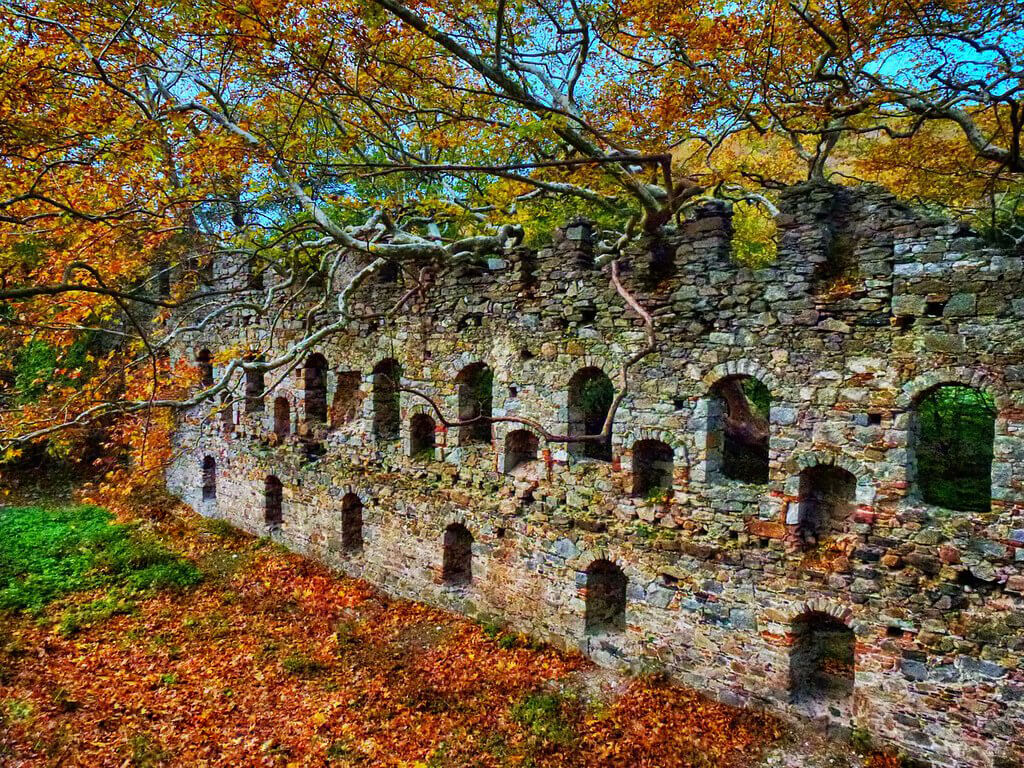 Kirazli Monastery
Known as the Didumus Mountain in antiquity, it is a complex consisting of monasteries, churches and building groups on the edge of the mountain.
It is seen that there are two storeys on the basement from the existing bases and wall remains. According to the wall technique; It is understood that in the 19th century (1800's) a religious monument was used by the Greeks.
The present church, the south wall and part of the absis wall are standing and on the surface. Ormanlı Village Monastery Site, Ballipınar Village Church Site, Karsiyaka Municipality Church Site.
Church of St. Dimitrios
of Narlı NARLI VILLAGE ST. DIMITRIOS CHURCH is In the village of Roda (greek) which translated into turkish as Narlı, on the Kapıdağ Peninsula. Orthodox Greeks lived until the population exchange, and this name was given because there are many pomegranate trees. St. dimitrios is located 19.1 km away from KIRAZ Beach hotel.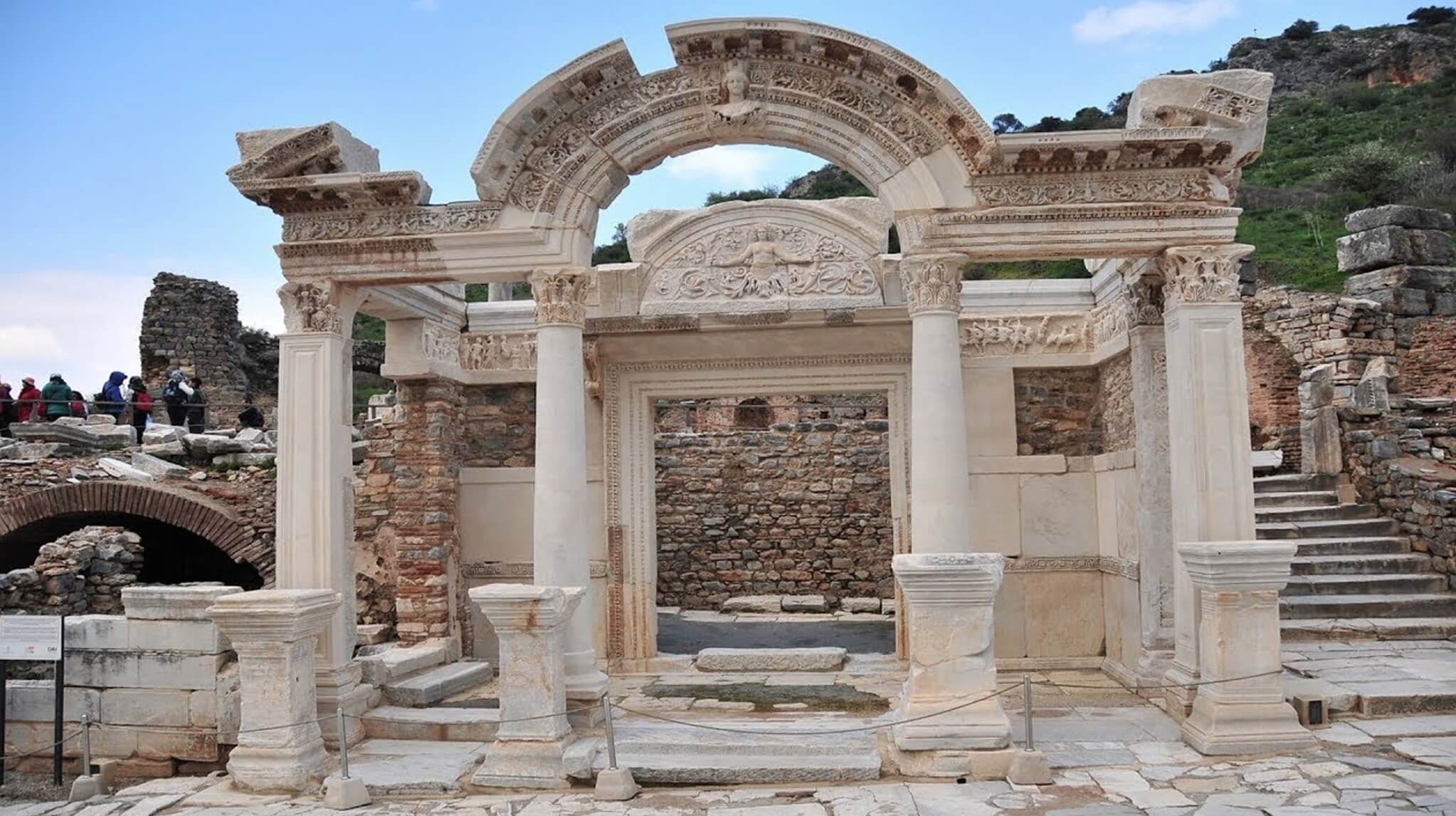 Kizikos Ancient City
Cyzicus was an ancient town of Mysia in Anatolia in the current Balıkesir Province of Turkey.It was located on the shoreward side of the present Kapıdağ Peninsula , a tombolo which is said to have originally been an island in the Sea of Marmara only to be connected to the mainland in historic times either by artificial means or an earthquake.
The site of Cyzicus, located on the Erdek and Bandırma roads, is protected by Turkey's Ministry of Culture.
Olive Island
Zeytin (Olive) Island is south of the Yassicas and as its name suggests, it is an island covered in olive trees. It is privately-owned with an olive processing workshop that has existed since Ottoman times. Hacihalil (Zeytin) Island is located near Gocek . there are very important historical and archaeological artifacts from the later Byzantine period on the island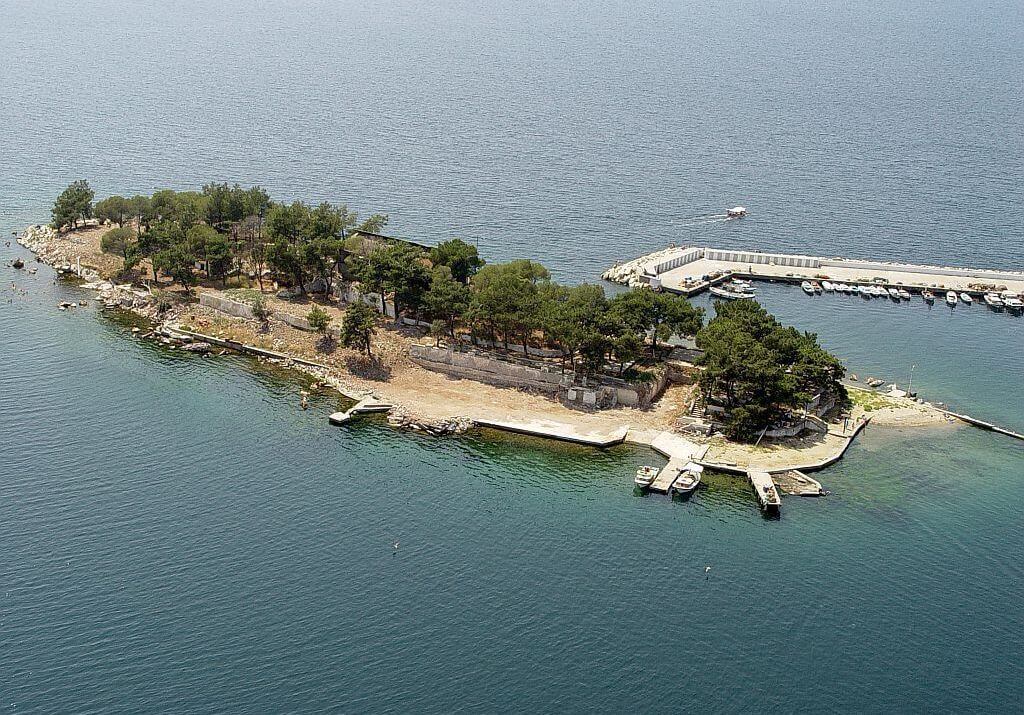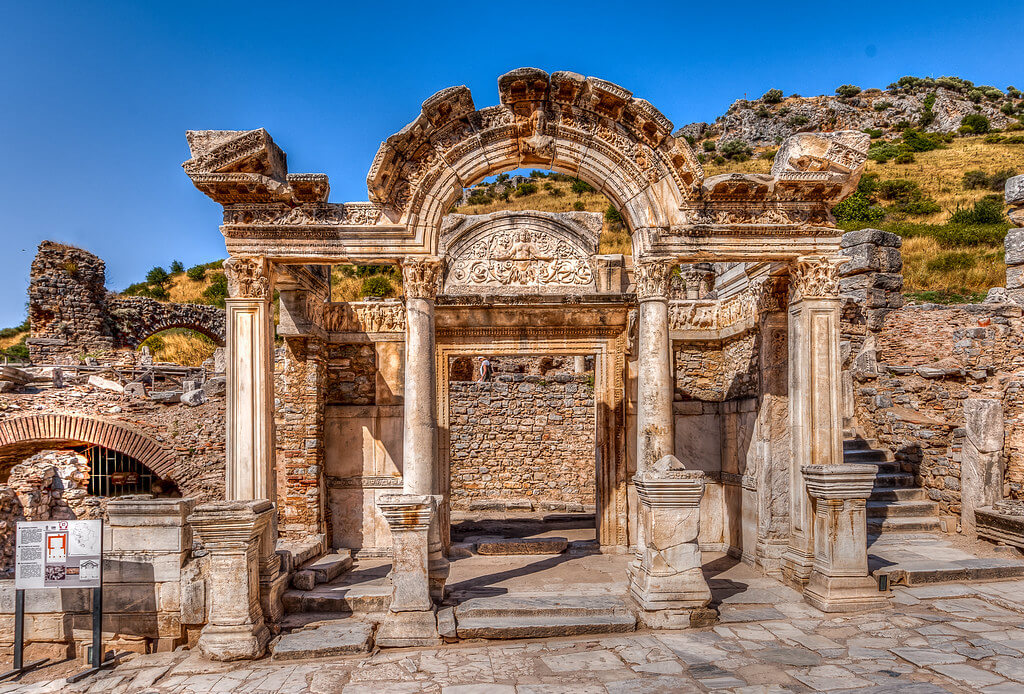 Temple of Hadrian
built between 117-138 AD. The temple was built in honor of Emperor Hadrian . The column arrangement in front of the cult room bears a pediment called Syrian type. The reliefs on the frieze found inside the inner wall: The legend about the foundation of the city is told .
Karl Androklos hunts wild boar . The meeting of Amazons and gods is depicted . Emperor Theodosius , Diocletian , Maximianus , Constantius , around 300 AD, located right in front of the temple. Clarus statues have been erected and have inscribed pedestals.