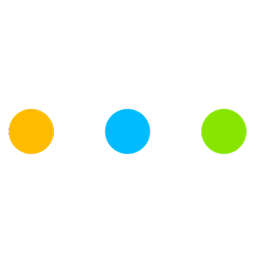 Children under the age of 18 cannot book without a parent.
We kindly ask you to pay attention to the distribution of men and women when making a reservation.
Our pet friends are accepted at our facility. Responsibility within the facility belongs to the owners.
Breakfast is served between 08:00 and 12:00.
Our à la carte dinner is served between 20.00/00.00.
We would like to inform you that we cannot guarantee your reservation if you are 15 minutes late at the time you specified during the reservation.
Our restaurant service ends at 00:00.
Our bar service ends at 02:00.
Facility closing is at 03.00.
Door closing time is 23.00.
Our team will contact you to confirm the reservation, so make sure your email, date of birth and phone number are current and correct.